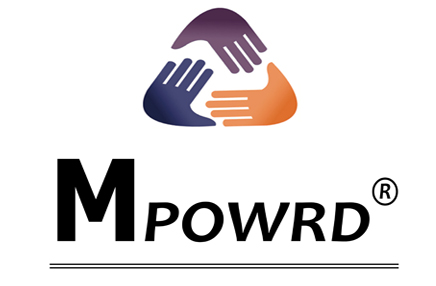 The Mission of MPOWRD is to empower all youth, to believe in, to focus upon, and to commit to positive personal success.
Introduction to MPOWRD
MPOWRD is a unique and unprecedented opportunity.
It's a chance to build communities in a safe environment.
MPOWRD is a program that was generated by, with and for teens.
Take The Tour
---
SCROLL DOWN TO TOUR MPOWRD
Who Conceptualized The Program?
MPOWRD was started by teens who wanted a voice in their future.
It was started by teens who felt the impact of bullying, chemical abuse and social media.
MPOWRD was started by teens who collaborated on a structured and productive meeting format.
How Did MPOWRD Start?
Teens created their founding name: Teen Addiction Anonymous.
From there teens developed a leadership and prevention program called MPOWRD.
Communities within schools, youth centers and juvenile centers were trained in MPOWRD.
What Is MPOWRD?
MPOWRD defines addictive behavior as "any habit that causes personal harm".
MPOWRD offers a plan for healing that is universal.
MPOWRD discusses life challenges that are common within this generation.
How Will I Use MPOWRD?
MPOWRD may be used to form positive peer support and engagement.
MPOWRD could be used to build positive leadership skills in lieu of expulsion.
MPOWRD in high schools/ 2B MPOWRD in middle schools/ M²(squared) for young adults.
How We Work With You
The MPOWRD program provides all curriculum for an ongoing process.
Consulting services are available for all trained facilitators.
Data collection can be accrued on our site or at your facility.
The Voices Of MPOWRD
MPOWRD is represented by:
1.) An MPOWRD Administrator
2.) An MPOWRD Ambassador
3.) MPOWRD Teens
Support MPOWRD With A Donation
602-882-9011
info@mpowrd.org
33917 N. 23rd Lane Phoenix, Arizona 85085